DESIGN   BUILD   BLACKSMITH
---
---
Studio Steel handcrafts contemporary and organic ironwork using traditional techniques and modern equipment.  Mimi works with stainless steel, copper, wood and glass to fabricate architectural elements, home furnishings, public.art and whatever is yet to come.  Each project is one-off and inspired by the muse, built to last generations.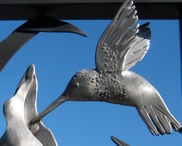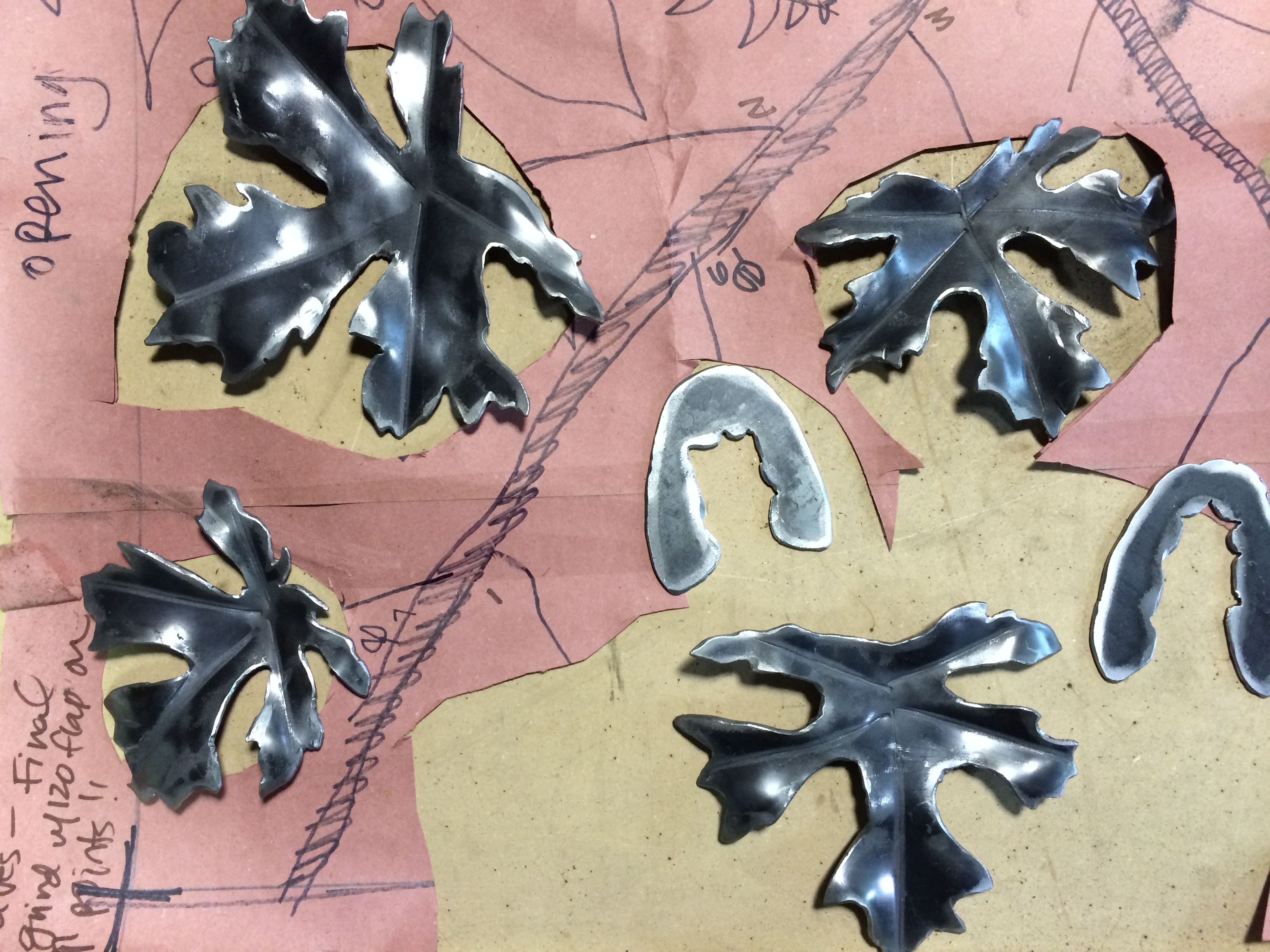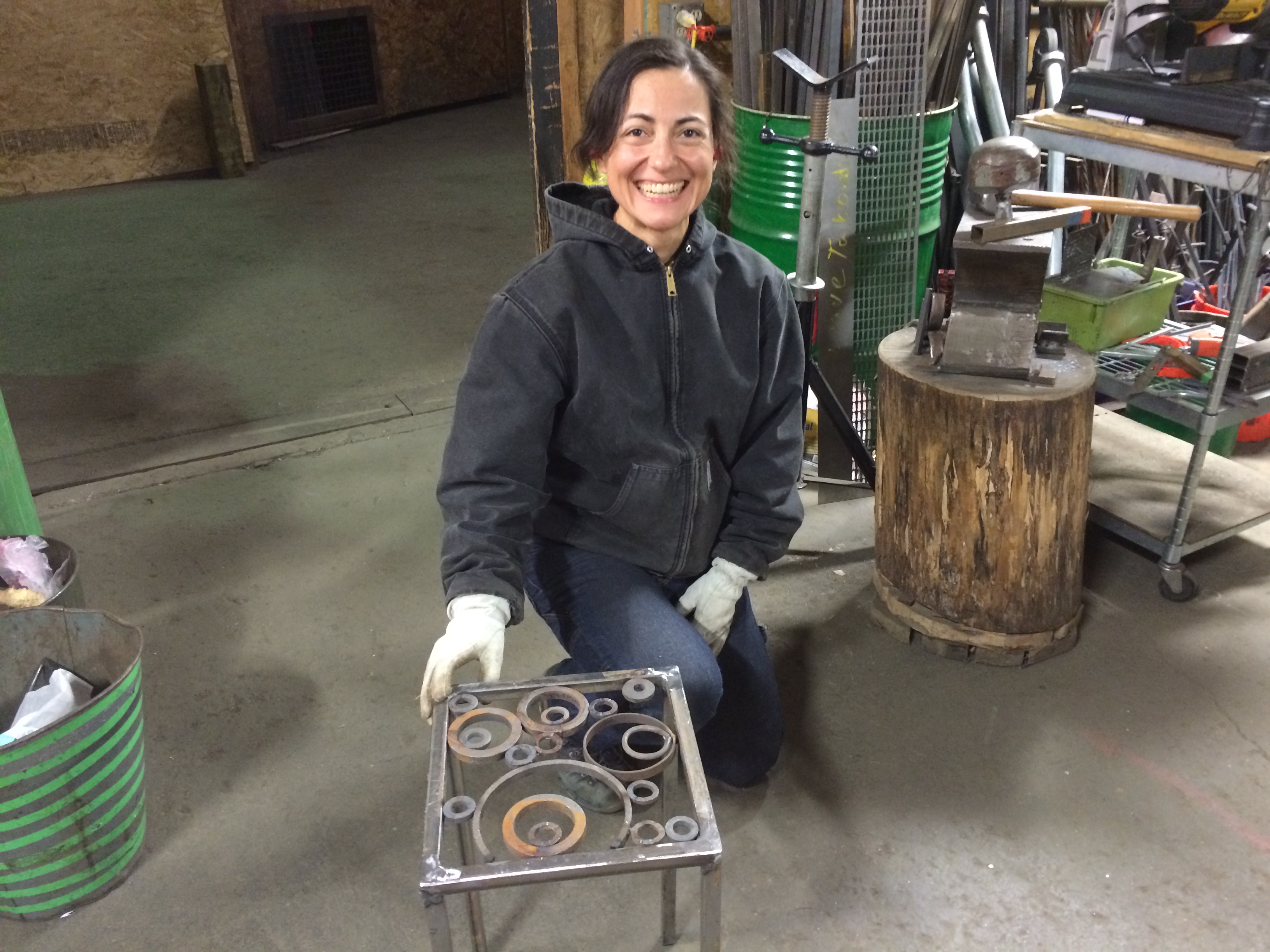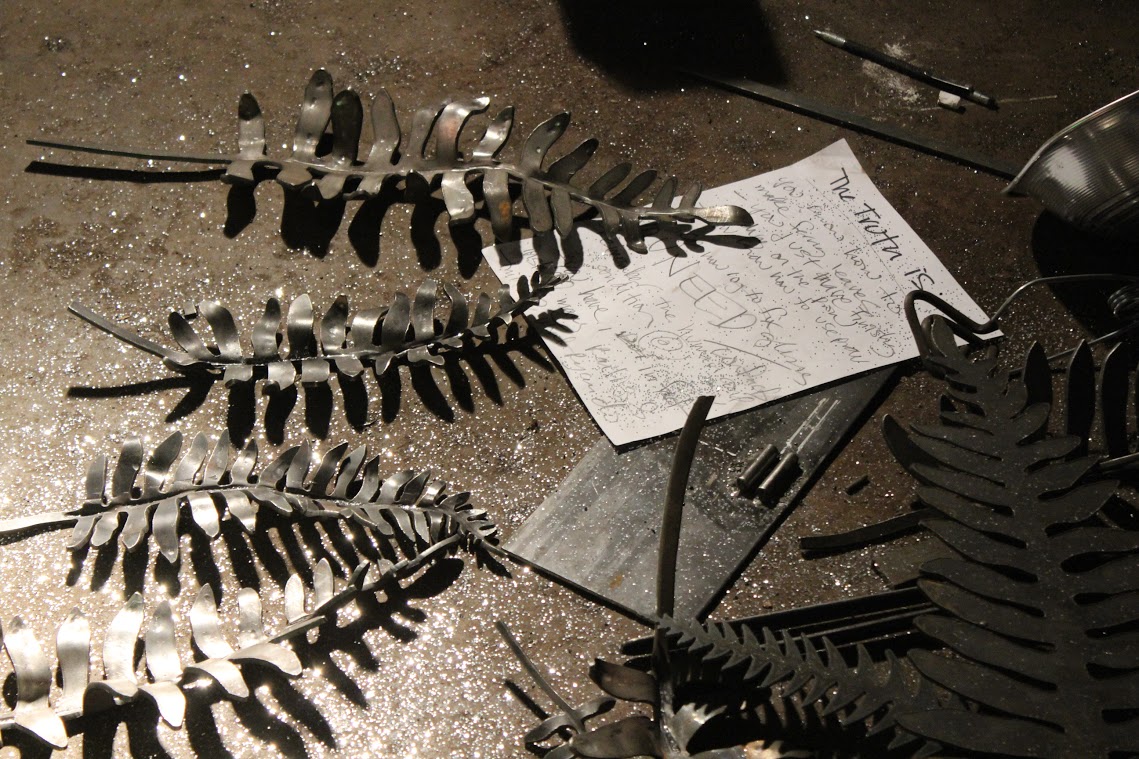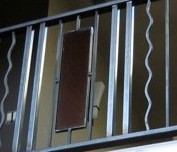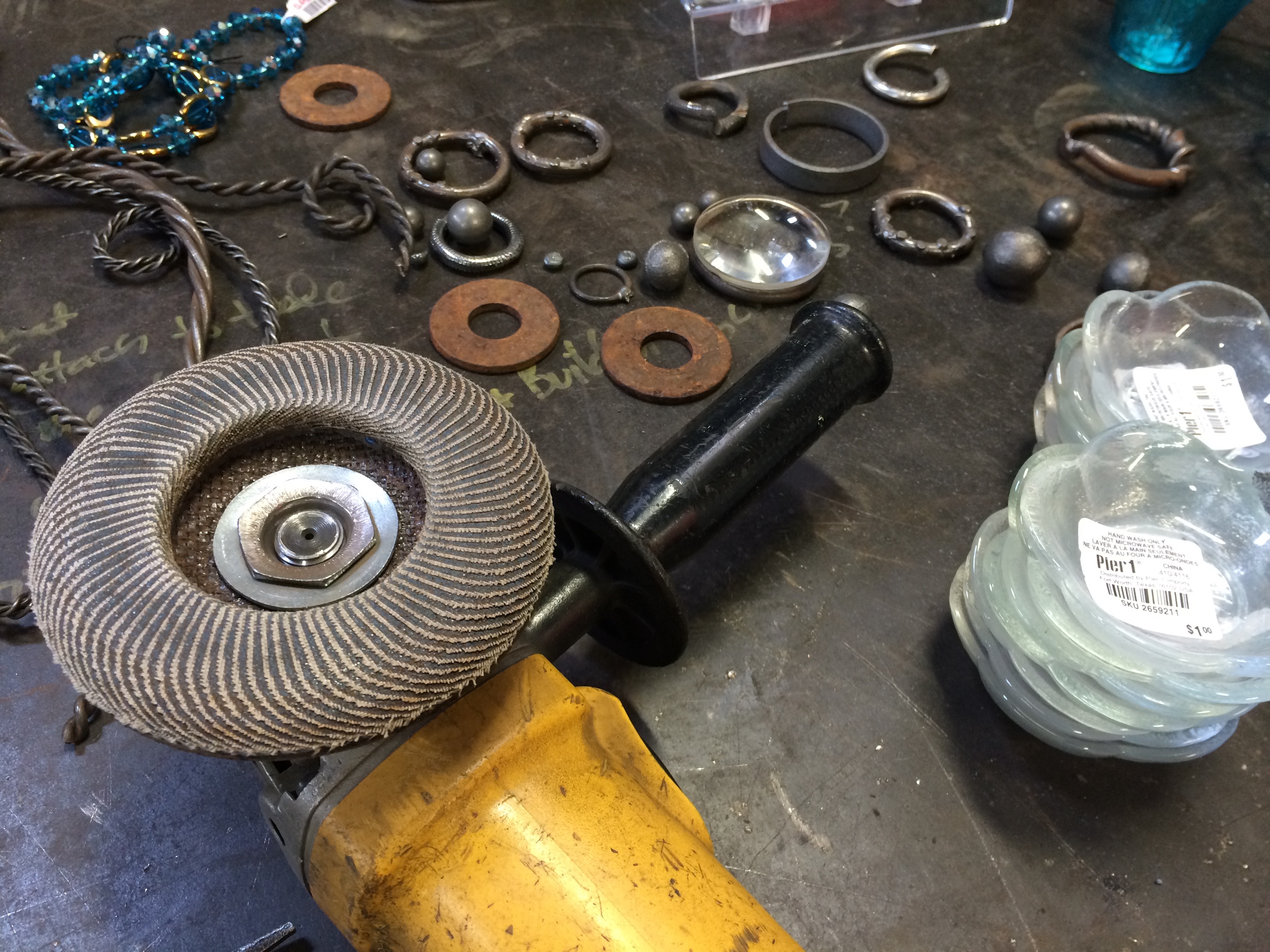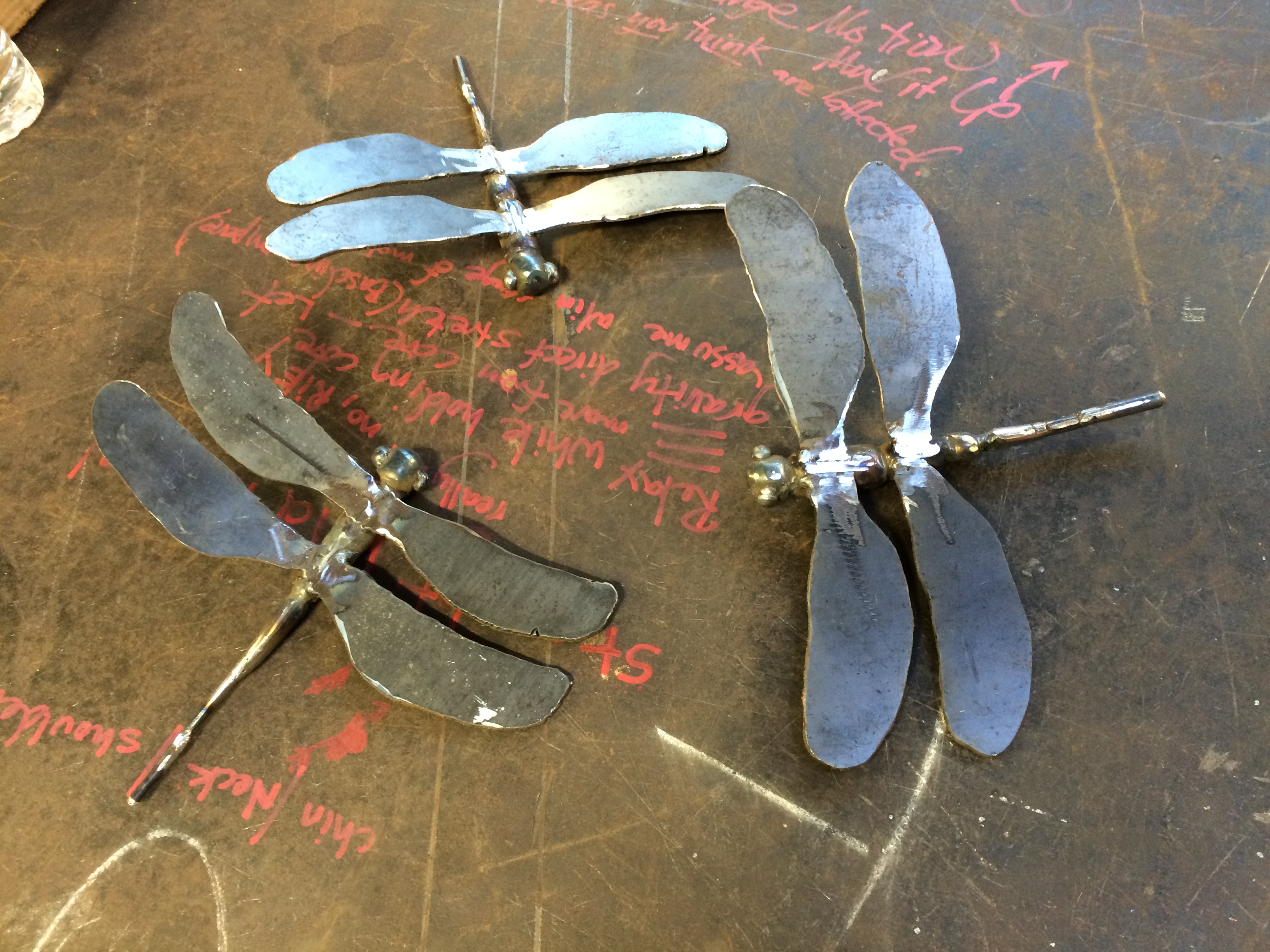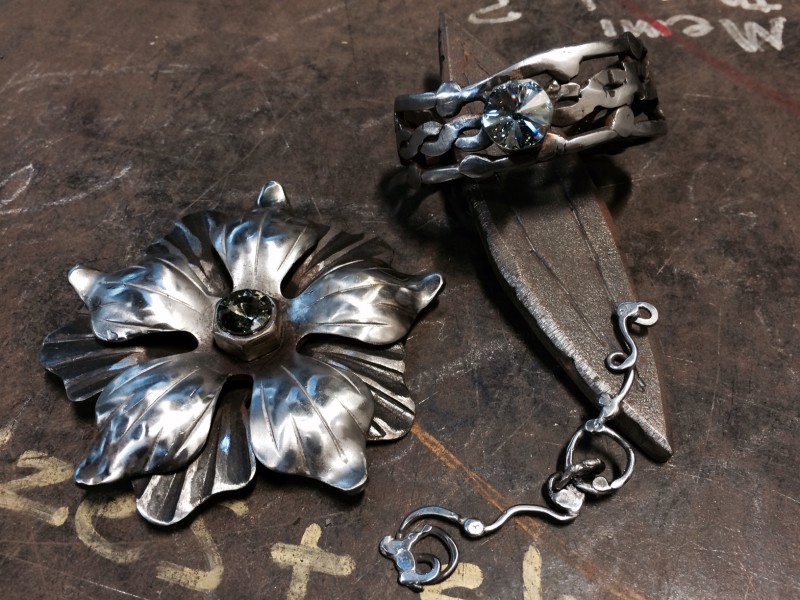 Hi Mimi! That was the BEST !!!!! WE had so much fun today with you and you are an incredible teacher !! What an amazing art form and the possibilities are endless. Thank you for your enthusiasm and sharing your love of metal work! I cannot wait to do more!
Lesley and Brad too.